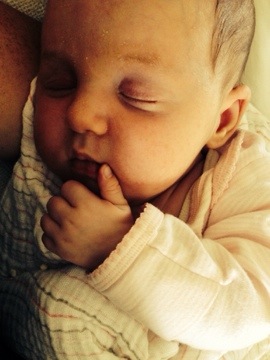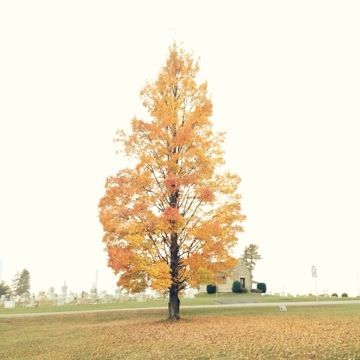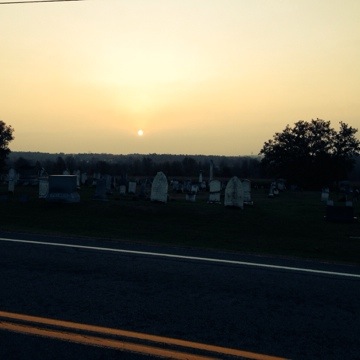 2 Responses to "beholding"
so much to feast our eyes upon!

I say that every morning as I leave for work at 6:30 and the sun has just hit the trees, down Highland Avenue wish it would last longer. For now I will just absorb it along with this 75 degree weather. This evening I will see the sunset over the ocean. My life could only be better if I had 7 grandchildren with me. Loving what I have though.
Leave a Reply