With the exception of a bad case of the flu for Ryan, we've had a wonderful first ten days of 2014.
Movie nights with candles…
gazing at sleeping babies…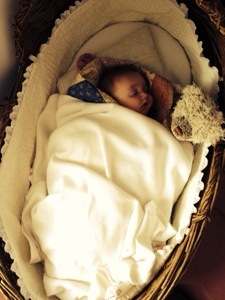 playing with growing-too-fast babies…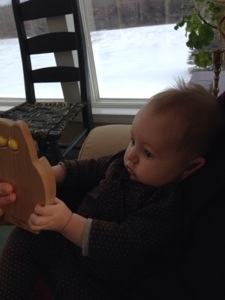 enjoying the massive sheet of ice that covers our property…
look closely and you'll find Jameson!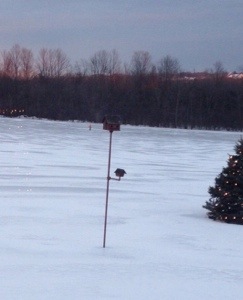 making silly faces…
learning new cleaning techniques, thanks to Norwex (and loving it!)…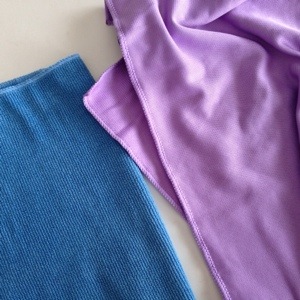 and watching my children live each day with joy and excitement.