That sums up the last few weeks of life, I suppose.
What started to certainly feel like a long 11 (or so) weeks without our usual rhythms has resulted in a beautiful, open kitchen that feels so grown up and real and like me. How amazing it was to see the elements of cabinetry and collected antiques get put into place, exactly resembling the drawings and ideas I've been concocting for so long.
I feel above and beyond blessed. I just keep smiling.
The cupboards are arranged (at least, for now!) and I have almost broken the habit of going to the garage for refrigerated items (where the fridge was kept since February!) The wide expanses of windows that we missed so very much are freshly appreciated as we gather around the kitchen table for meals, and enjoy the family room's views.
And just in time to watch the world magically and suddenly turn to vibrant green right before our eyes!
Such a long winter we had, with no real hints at spring. April cold and gray, windows shut tight and not even a thought for summer clothing switches. But then, suddenly, it all changed. Better late than never, and certainly received with extra thankfulness and enjoyment, spring has arrived. Trees that were only in bud a week ago are unfurling leaves. Lawn is emerald and lush and scattered with the sunniest dandelions. Daffodils went from tentative little shoots to full blown flowers in only a few days. Bird song fills the morning. Cheeks and shoulders are pink at the first suggestion of sunshine, after months and months of sweaters and snowsuits.
We soak it in and pinch ourselves and try to find the sunscreen.
And we also are waiting. 40 weeks and 5 days, waiting. Keeping up the balance of walks and exercise and crossing off to-dos while guarding rest time each day, collapsing into bed each night. I'm feeling so good this pregnancy. I feel pregnant, but good, and I'm so thankful for that. The kids are so excited, and how fun to be living in an atmosphere heavy with expectation.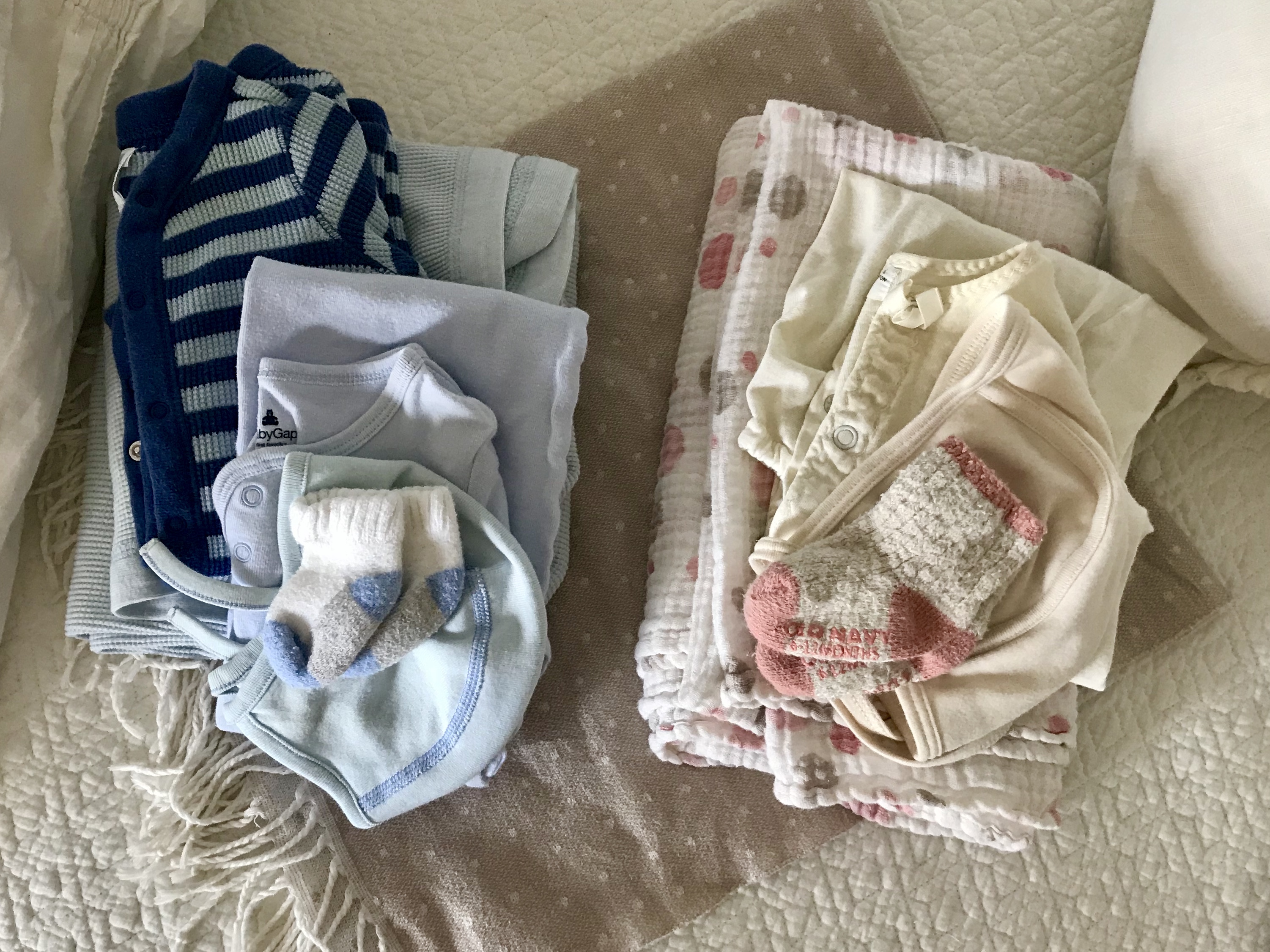 I'm feeling less prepared for the actual delivery than I have in the past, but learning even there to lean and trust. What ifs can creep in, and certainly life is uncertain in so many ways. But this is true: Strength for today, a favorite lyric from a favorite hymn. He knows the way I take, and He has promised to never leave or forsake.
Courage is the word on my heart this time around — at first, a reminder to myself to take heart and have courage, but as I mulled that over and prayed for a fresh dose, the deep assurance that God will not just give me courage; He will be my courage. I don't need to keep it together and hold on; I can fall on Him and lean on Him completely, and He won't let me down.
This morning, a spring rain that began so gently I don't even know when it came, and now strengthening into a thoroughly soaking downpour. Even this is lovely and calming, as gray settles in around spring greens. We will take this day slowly, quietly. We will know that His name is near, and how that changes everything.