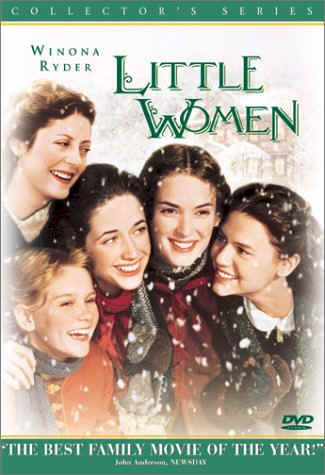 My "Marmee" gave this to me for Easter. "A movie you can watch over and over when Ryan's gone," she said.
And over and over and over…
Just the opening music makes me nostalgic. It's one of the few things that can always, without fail, make me wish for just a moment that it was winter. And that I lived in Concord. In that house.
And it always, always, for much more than just a moment, makes me wish I was a little girl again. We had fun, the little women in my family. And my mama was just as strong and capable and warm and fun as theirs.
But all I really was going to write is that tonight, watching the scene when Beth is very ill, and Marmee rushes home from DC and immediately knows what to do, and the girls feel such relief at her presence — well, it made me think that there is no more important person in the world than a good mother. In that moment, like so many moments, she is everything.
What a privilege.