This year's reading list was shorter than in years past for a lot of reasons, but one being that I broke one of my major rules: always have the next book ready and waiting. Crucial!! But here are the books I managed to read, along with my review and brief thoughts:
Another Gospel, by Alisa Childers
10/10
This book was fascinating and incredibly helpful in seeing past the smoke screen of progressive language and themes all around us.
The Gospel Comes with a Housekey, by Rosaria Butterfield
9/10
I loved the genuine challenge in this book to understand the gospel — that Jesus laid aside His heavenly comfort to bring us redemption. Following in His footsteps will cost us as purpose to love as He does.
You Who, by Rachel Jankovic
9/10
Another fabulous book that brings much clarity into secular and progressive themes that have gotten woven into our Christian thinking. Turns out finding our identity in Christ is the most fulfilling and abundant way to live!
How Green Was My Valley, by Richard Llewellyn
Unfinished
The library wanted their books back after several months of me hoping they wouldn't notice, and so I didn't get to finish this one. I've often wandered back to the lives of these Welsh miners since and thought about the haunting way beauty and pain are interwoven in the story.
Devoted: Great Men, Godly Mothers, by Tim Challies
8/10
A compilation of short biographies, interesting and inspiring. One take away is to be challenged in diligence as I teach and train and pray for my children; equally as impactful was realizing none of these mothers were anything close to perfect, and yet their impact, by the Spirit of God, was immense.
Dying in the Wool, by Frances Brody
4/10
Interesting mystery, fine writing, but inappropriate passages I had to skip over. I hate that.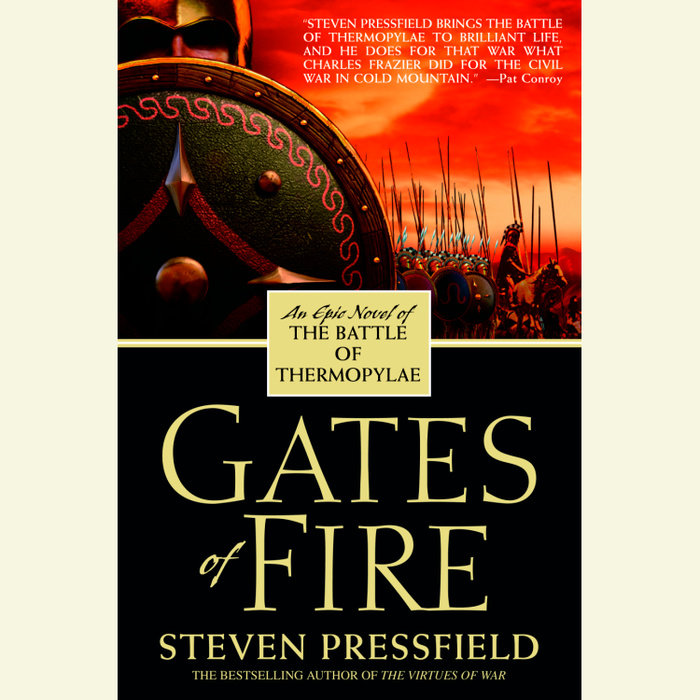 Gates of Fire, by Steven Pressfield
9/10
For a busy mom, this was quite the endeavor, but I loved it. Not for the faint of heart. Fascinating, and as good stories do, made our Ancient History study come to life in a whole new way.
Love After Marriage, by Barry and Lori Byrne
9/10
Sound, solid, biblical, and helpful resource. God's goodness can be our experience, as we walk in obedience to the Holy Spirit in our lives.
Our of a Far Country, by Christopher Yuan & Angela Yuan
10/10
A book you won't put down.
Ordinary Men, by Christopher R. Browning
7/10
The writing was a bit dry, but the content was sobering.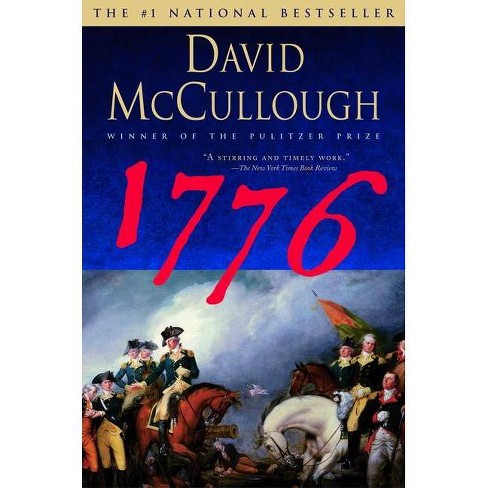 1776, by David Mccullough
10/10
I love this sort of read, and while I certainly don't think of myself as ignorant about the Revolutionary War or the men who played significant roles, I came away knowing these men and admiring them even more deeply.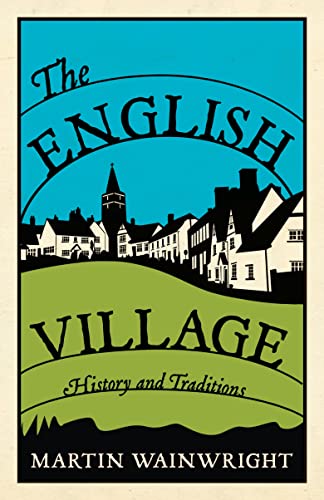 The English Village, by Martin Wainwright
8/10
This book has me wanting to rewatch all of my favorite BBC shows, and also brought me back to How Green Was My Valley over and over. Interesting and fun!